"sex in the woods and we made a BBQ too.."



| | |
| --- | --- |
| Comments: | |
peterdyke:



She seems a bit too young for such sport outside. Nor to enjoy it a lot. The dumb dubbing doesn't help as well. Still, she's sexy looking youngster. And a poor actress. My idea: she needs a man, who can really pleasure her with his love-making. She deserves it. Tiny tits, round ass. Such a beauty already. She should be looking for a talented teacher of love. BTW: Do they speak Russian, or another Slavic tongue?

bennyh31:



Nothin' like a good fuck in the woods while the burgers are on the grill.

pyxxx: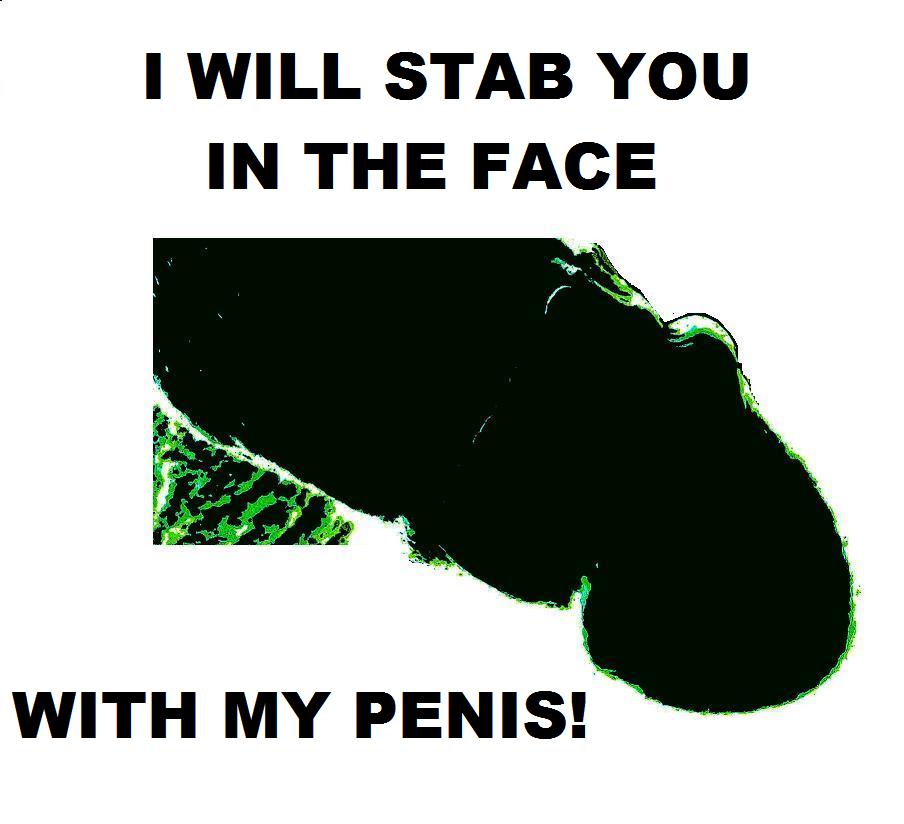 Very Good, Super hot Vid and Girl!