| | |
| --- | --- |
| Comments: | |
gordjca:




I had to watch this again. Damn, this is a beautiful piece of art.


mbgirlfriendvideos:



very special to see his anal fucking dicking moving in her pussy and his spunk drippin out of her ass

gordjca:




Seanpaul, I think it is a bit of both because it "hurts so good". At the beginning one admires her gapping cunt too. That is gorgeous also. Watching a "complete" woman, then admiring the hot, thick and beautiful "lava" errupting from her sore but happy "volcano". Hope just one "little swimmer" takes a fruitful journey up into her cunt. Beautiful clip.

seanpaul:



Do you think she is moaning in pain or pleasure? I love watching the first blob of cum shoot out of her asshole and fall into her pussy. I also like watching the cum drip out of her asshole and run down her pussy.

ron: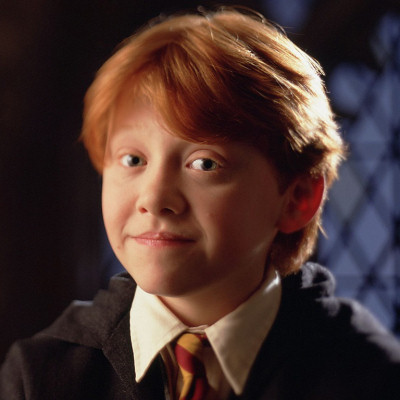 I swear - when the guy is fucking her asshole, her pussy is talking to me!